ABOUT SCHOOL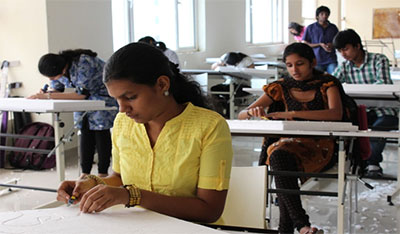 The Oxford School of Architecture is one of the most prestigious institutions in Bangalore that provides quality training in professional education in Bachelor of Architecture. The world in which we live today is comfortable because of engineering feats and innovations.The field is vast and competitive as Architecture degree offers you a unique combination of design, culture, science and technology.
With a vision to be a respected and sought after group of education institutions, we are very much engaged in equipping individuals to be capable of building learning organization in the new millennium.

CAMPUS
The college campus is set in a sprawling 2 acres land, ideal for education in a serene environment with a seperate building of 8300 sq.meters of built-up area spread over 7 floors for academic purposes. The college is situated along Information Technology corridor in National Highway (N.H. 7), 10 km from the centre of Bangalore.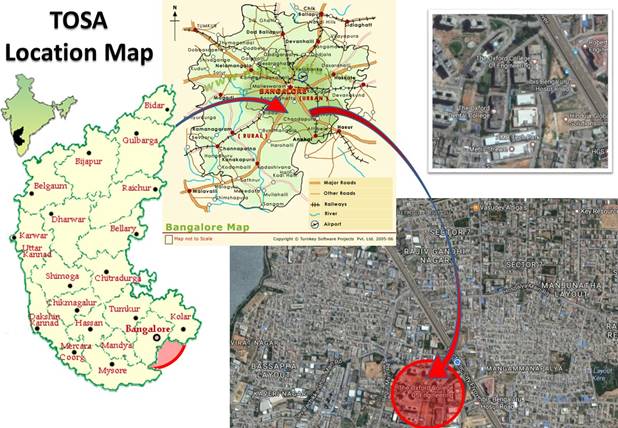 QUALITY EDUCATION
The college has a dedicated and highly qualified team of faculty who offer Quality education to the students as per the academic scheme of VTU. The Oxford School of Architecture offers Under Graduate programme,B Arch.
| | | | |
| --- | --- | --- | --- |
| ABOUT US | ACADEMICS | MESSAGES | AFFILIATION - VISVESVARAYA TECHNICAL UNIVERSITY , BELGAUM |

© The Oxford Educational Institutions | All Right Reserved