MBA Degree Program
The MBA Programme was started in the year 2001 with an intake of 60 students, approved by AICTE, New Delhi and affiliated to Visvesvaraya Technological University (VTU), Belgaum. At present, the intake has been increased to 180 students.

The Department offers dual specialization in the following streams:
Marketing & Finance
Marketing & Human Resource
Finance & Human Resource
The sanctioned student intake for the MBA Programme is 180. The Department has been approved by VTU as a research Centre and candidates can register for PhD under VTU.

The MBA Program at our Department focuses on the holistic development of the student that lays emphasis on acquiring practical skills, which helps in establishing strong industry interface.

A lot of learner centric approaches like academic clubs, group assignments, business modeling and simulation with lateral connectivity and soft skills training helps in enhancing the employability skills of all the MBA students. Through the various clubs such as Human Resources, Finance, Marketing and Case study, students get exposure in presentations, Role plays, and Case study development for showcasing their talents. Here at clubs, we offer innovative and globally accepted projects and great opportunities for all-round development of our students to transform them to leaders of the future.

Highly qualified faculty with rich teaching and industry experience are contributing towards the excellence of the teaching pedagogy, research & consultancy services.

The Department regularly organizes Expert Lectures, Workshops, Conferences, Seminars/Symposiums, Faculty Development Programmes, Management Development Programmes and also Soft skill Programmes by visiting faculty and eminent personalities from the corporate. As part of their curriculum students are required to undergo corporate exposure (Project work) in their area of specialisation. Additional Corporate exposure in the form of group assignments is encouraged among students during semester break to prepare them as competent Management Professionals in their field of interest.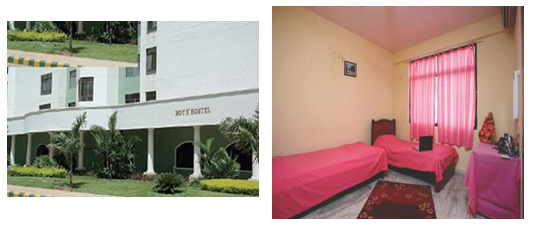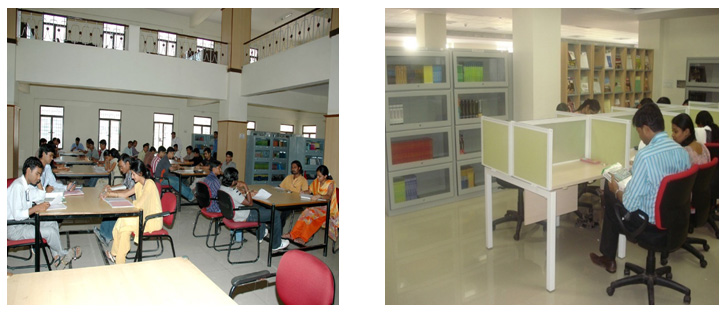 The Department is having excellent track record of continuous university ranks since 2005.

The Department of Business Administration also organizes a two-day National Level Management Fest "Manojavam", which attracts students from various institutions from all over the country. This Management interactive fest provides an excellent platform for the young managers to showcase their talents through creative events.

All the MBA class rooms have centralised air-conditioned and well ventilated gallery class rooms equipped with digital smart boards, LCD, audio systems, and Wi-Fi network system.

The department is equipped with a modernised seminar hall for conduction of co-curricular activities.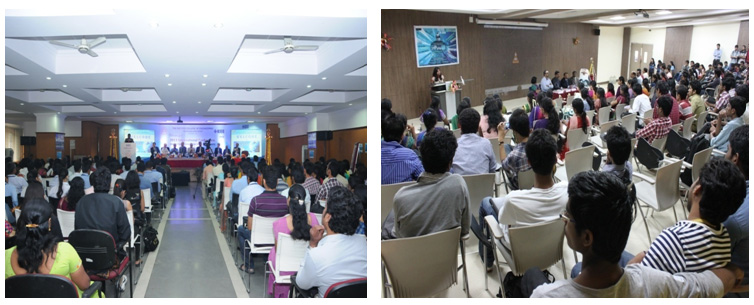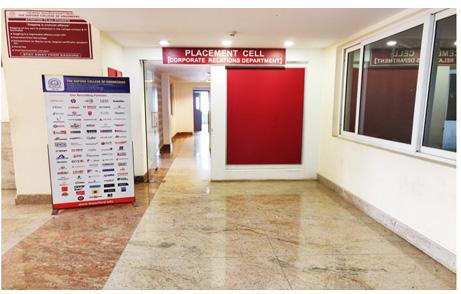 The library contains large number of titles that includes reference books along with national and international journals with internet and Xerox facility. Centralized air-conditioned computer lab equipped with 120 computers and internet facility is provided through Wi-Fi network system.
The Placement cell comprises of an experienced team striving towards 100% placement. A number of multinationals companies and SMEs are visiting us for campus recruitment.