The Oxford Group started its humble beginning with a nursery school in J P Nagar, Bangalore in the year 1974. It was the brainchild of the founder Late Sri. S. Narasa Raju and the group has grown by soaring heights and accomplished milestones. We have 36 institutions, including a medical college under its ambit. From its establishment in J P Nagar, it has branched to 5 Centres in different parts of Bangalore with courses from Arts, Engineering, Pharmacy, Medical College to Management. The list is long and fascinating, and under our umbrella, we covered almost all the prime courses. We have more than 25,000 students and about 1198 Faculty.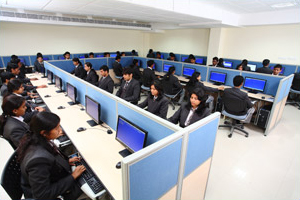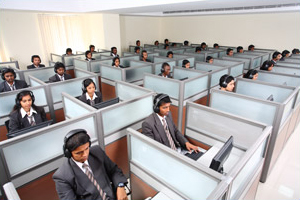 The Unprecedented LEGACY is being continued through the Chairman Sri S. N. V. L. Narasimha Raju. Despite the competitive environment, Oxford's phenomenal growth would translate the linkage between industry academia, research focus, and prominent teaching fraternity into its consistent academic quality.

Oxford Group's enormous development could be possible with its underlying conviction that it shares the skill sets and expertise of people that come from diverse backgrounds and diversities thereby our students are well prepared in their streams. Once the hidden talent of Oxfordites is unravelled and mentored, the faulty team at the Oxford believes that they will be confident in enhancing their skills thereby reaching higher heights. By doing so, we create a generation of leaders who are empowered to attain their dreams socially and responsibly.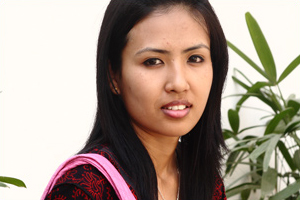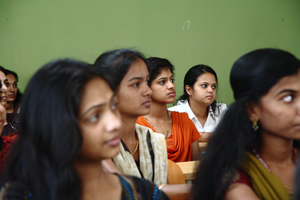 We have both undergraduate and postgraduate programs in management stream comprising of BBA; BCOM; MBA; PGDHA and MCOM. Our MBA is the flagship program in Oxford and we pride ourselves on that.
We focus on three core principles -education, research, and social participation and we incorporate all three into our commitment with students and other stakeholders.

Over the past four decades, we have been determined to continue our revered common mission through our education, research, and programs which benefit the community's good. We offer two-year program affiliated with the University of Bangalore, approved by All India Technical Education Council (AICTE) and NAAC.