Laboratories
The college management has laid emphasis on full-fledged laboratories for each of the individual subjects like Physics, Chemistry, Biology, Mathematics, Geography, Psychology and language. The laboratories have adequate equipments so as to enable extended individual 'experiment time'. Sophisticated instruments that would help students familiarize themselves with futuristic technology that would be required in furtherance of their career have also been provided in all laboratories.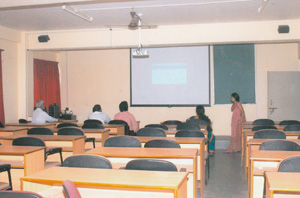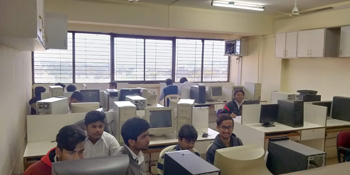 English Language Lab
The management has established an English language learning lab with available modern technology to improve the communicative skills of the student teachers on par with native speakers. The college has a tie up with Words Worth English Language Laboratory, Ahmedabad. The programme consist of ILT(Instructor Led Training) & CBT (Computer Based Training) units spread over for 190 hours.
Audio-Visual Resource Room (Edu-Tech Lab)
The college is fully geared with a wide variety of audio-visual equipments for the develo0pment of application skills among student teachers and to enhance the quality of teaching learning process. Latest gadgets such as LCD- Projector, MP3, television, tape recorder, digital camera, video recorder, sound system with all acoustics give the resource room a pleasant ambience and create an appetite for learning and useful application during teaching time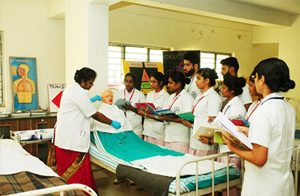 Library
An excellent library having book volumes ranging form basics to advanced concepts in the field of education are at the disposal of the students. This helps students a great deal in enhancing their learning skills. The library also has intrinsic reference materials needed for deeper understanding of various other subjects. The library subscribes a variety of journals and magazines related to different discipline in order to demonstrate the implication of inter-disciplinary nature of pedagogy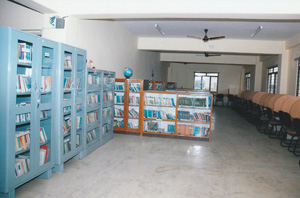 Hostel
Separate Hostel facilities are provided for boys and girls with comfortable lodging and homely atmosphere at reasonable tariff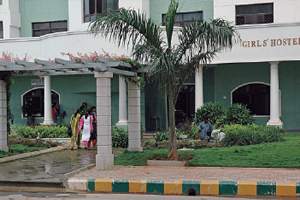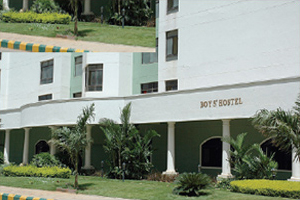 Transport
A fleet of transport is available for the benefit of the students for a comfort and hassle free travel from home to college.