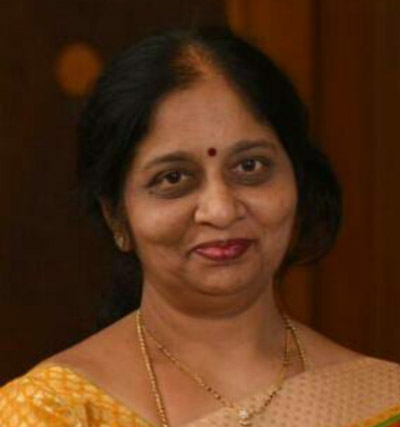 Greetings and Welcome to The Oxford College of Education.
The Oxford College of Education founded in 2004 is approved by the National Council for Teacher Education and recognized by the Govt. of Karnataka and Affiliated to Bengaluru City University .
Under the able guidance of our dynamic Chairman, Dr. S N V L Narasimha Raju , the institution imparts quality training for teacher trainees to bring out their innate qualities and mould them to become excellent teachers with necessary skills.
We strive for the overall personality development of the student teachers to excel academically and professionally.
The institution is providing a lot of facilities and services to make learning more meaningful and effective to enhance the learning ability of the students, we have fully equipped science laboratory , Psychology laboratory ,well equipped library , technically advanced computer centre and above all , learned and experienced faculty to impart the required skills to enable you to become an excellent teacher in future .
Workshops and seminars, Guest lectures and orientation programmes are organized to supplement classroom instructions, co-curricular activities for the benefits of teacher trainees all round development and mould into better teachers are organized every week. Intensive internship training for two months in reputed schools provide classroom management and instruction in an excellent manner.
We have a full- fledged counselling and placement centre staffed with expert professionals in the field functioning for future welfare of teachers. the main objective of this centre is to reach out to the students needs, social, emotional , academic and professional problems and to develop a healthy personality to come up successful in the chosen career.

"Education is not preparation for life, Education is life itself". -John Dewey.

Dr. Arundathi N
M.sc., Ms (EM) ., MSCP., M.Ed.,M.Phil., PhD
The Oxford College of Education
J.P. Nagar, Bangalore