About Us
---
The Oxford College of Engineering is one of the most prestigious institutions in Bengaluru that provides quality teaching and training in professional courses in various streams of Engineering, post graduate programs in Technology (M Tech), Computer Application (MCA) and in Business Administration (MBA) and Research (Ph.D).
The world in which we live today is comfortable because of engineering feats and inventions. The field is vast and the application are enormous from the transport system to internet, from daily tools to sophisticated heavy industries, from medical instruments to basic research across the world.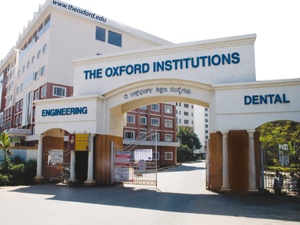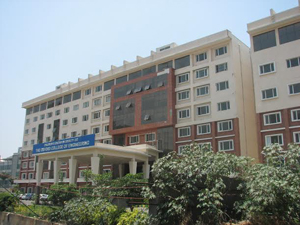 With a vision to be a respected and sought after group of education institutions, we are very much engaged in equipping individuals to be capable of building learning organization in the new millennium.
CAMPUS
The college campus is set in a sprawling 6.25 acres of land, ideal for education in a serene environment with buildings over 65,000 sq.meters of built-up area spread over floors for academic purposes. The college is situated along Information Technology corridor in National Highway towards Electronics City (N.H. 7), 1.0 km from the silk board.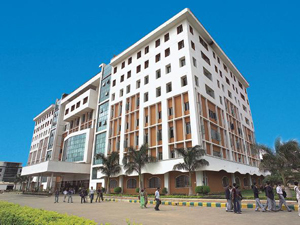 QUALITY EDUCATION
The college has a dedicated and highly qualified team of faculty who offer Quality education to the students as per the academic scheme of VTU. The Oxford College of Engineering offers 10 Under Graduate programs including B Arch, 10 M Tech programs, MBA, MCA & 12 Research Centre leading to Ph D / M Sc. in Engg. The college has excellent placement.