Principal's Message
---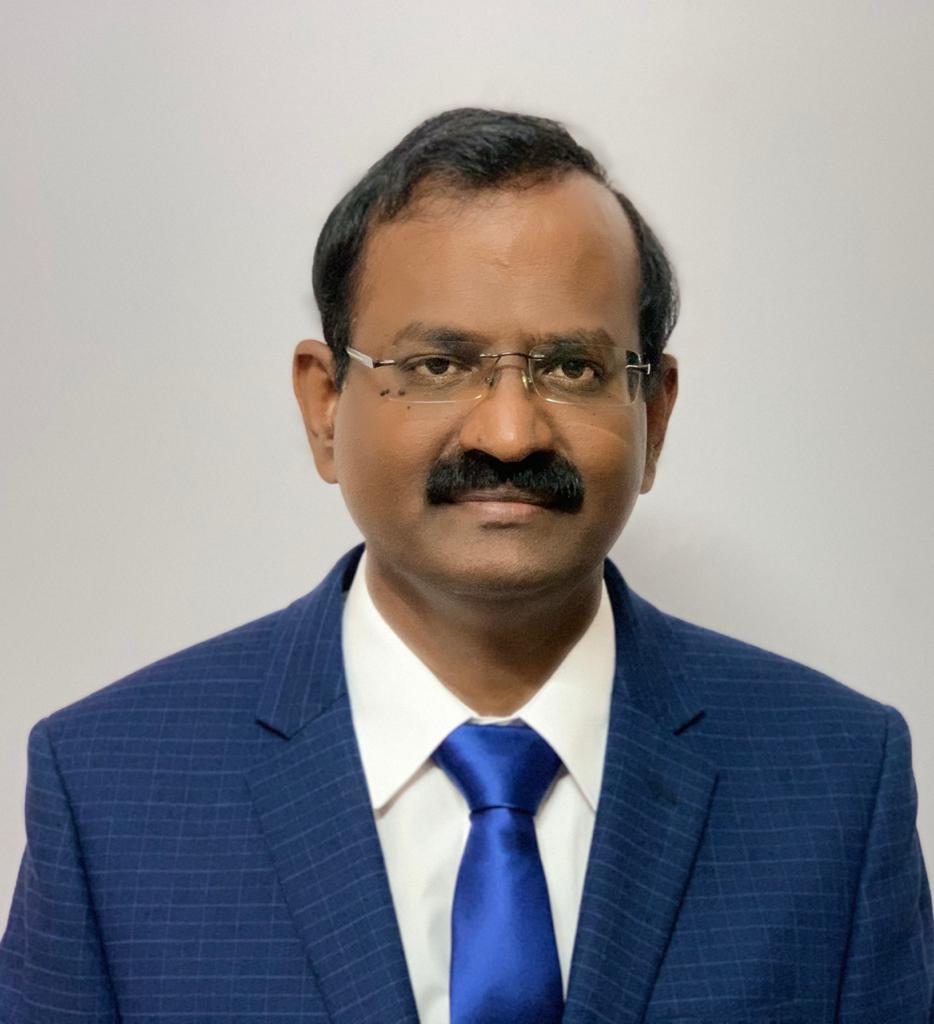 It's my pleasure to extend a warm welcome to you all for this prestigious institution for higher learning-TOCE, established in the year 2000 at a prime location in Bengaluru, the Silicon City of India by "The Children's Education Society", founded in the year 1974 by a great visionary and a philanthropist Late Sri. S Narasaraju and nurtured by his illustrious son Sri. S N V L Narasimha Raju, Chairman, The Oxford Educational Institutions.
As the Principal of TOCE, I feel honoured and privileged to be part of an educational institution where every stakeholder is a learner and every day is an opportunity to learn and discover. We look at ourselves as a community of learners, where everyone learns including our teachers, parents & staff.
As per the reports, the COVID-19 pandemic has created the largest disruption of education systems in history, affecting nearly 1.6 billion learners in more than 190 countries and in all continents. Closure of schools, colleges and other learning spaces have impacted 94 per cent of the world's student population, up to 99 per cent in low and lower-middle income countries.
During this crisis, the management and staffs of The Oxford College of Engineering developed the online learning solutions as a wonderful ongoing duty of care to the educational personnel. Online learning has taken place through online platforms to harmonize semesters and academic calendars, as some programs have been successfully implemented online, while others could not be. Web-based class meetings and messaging applications have become useful tools and new ways of communicating with the students and the education community. Teachers were largely unprepared to support continuity of learning and adapt to new teaching methodologies. Through virtual platform we were able to conduct many webinars and seminars with the experts of different companies and eminent college professionals which really helped our students and teachers to get more knowledge and exposure for their future. Following all measures of the COVID-19 protocols Offline Classes were also started and internal and external examinations were also conducted.
We believe in the perfection that exists in each individual and that can be manifested through the right guidance on the part of the institution. There is a spark of genius in every student which needs a teacher to kindle. We as facilitators, try to imbibe in our students, the value of courage, honesty, curiosity along with a spirit to work hard and be an achiever which will help them make the world deem even better place to live in.
We are a place of learning, belonging, growth, and support for students, families, and community. Thank you for being a part of our community and college! Let us know how we can help make your TOCE experience even better!
We look forward to hearing from you!
Sincerely
Dr. N.Kannan
Principal