---
Library
Library and Information Centre (LIC) is rapidly developing up to be one of the most informatics libraries. Quiz programs for the children would be conducted every year as a competition.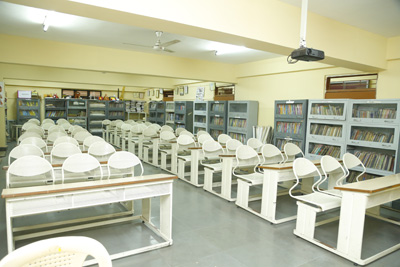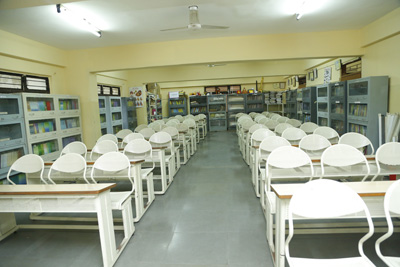 Computer Lab
Computer Lab is a place where children's learning is improvised and they get updated with the latest technology by doing it practically.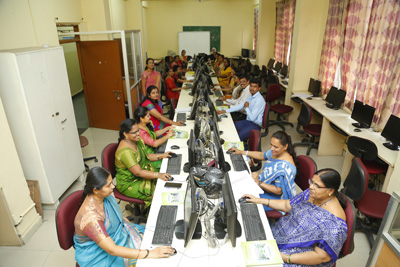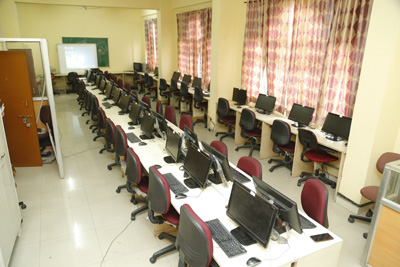 Science Lab
Live experimenting which stimulates their analytical thinking by actually doing things practically.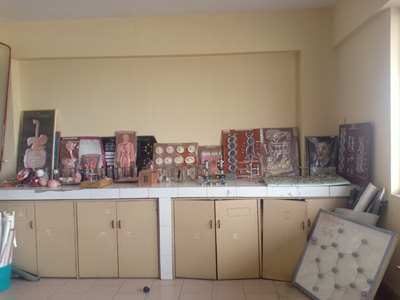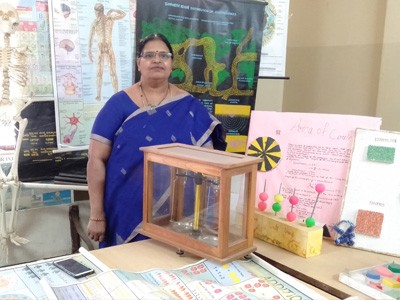 Transportation
For the safety of the students while coming and going to school, bus facility is provided.