Principal's Message
---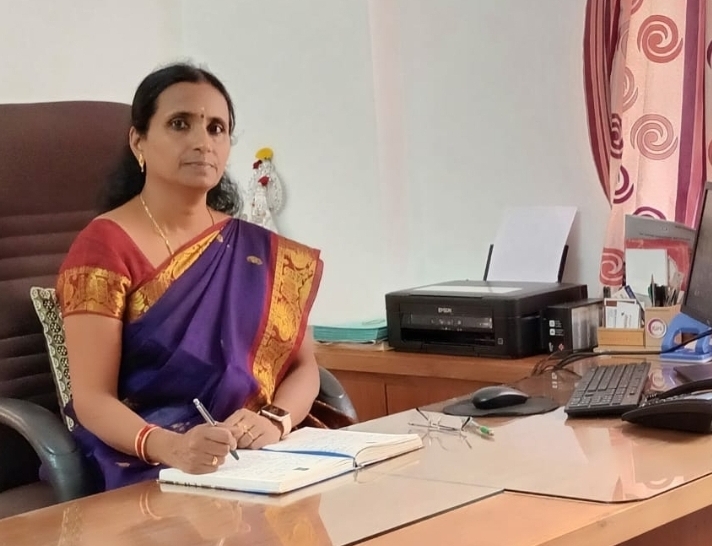 "A teacher can never truly teach unless he is still learning himself."

Education is a lifelong learning process. Learning is not only for the students, it is the process for teachers too.

It is my immense privilege to speak about "THE OXFORD ENGLISH SCHOOLS".

The Oxford English Nursery, Higher Primary and High School started its journey in the year 1975 (Nursery and Higher primary), 1982 (High School) under the aegis of "CHILDREN'S EDUCATION SOCIETY" by Late Sri Narasaraju garu, the Founder, Philanthropist and Educationist.

Presently proceeding with high efforts of present Chairman Sri S.N.V.L. Narasimha Raju.

We have well equipped laboratories for the deep learning of subjects like Physics, Chemistry and Biology, with ultimate precision. We the family at Oxford Schools, believe in one on one mentoring of students from the time students step in.
We undergo rigorous planning stages even before the commencement of classes every year, we also make sure to call and visit students who are struggling to keep up in the school premises.
We educate them for life and make sure they reach mile stone of pinnacle with great panache. We try our level best to promote better persons to the family and society too.
K. Sumithra Reddy
Principal
The Oxford English Nursery, Higher Primary and High School