Alumni
---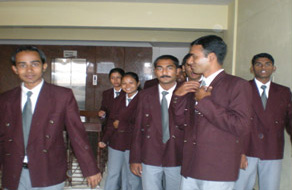 The Oxford Alumni have access to network information called "Oxford Alumni Association" Which has n number of students as members. The Oxford career placement office located at the campus coordinated with all alumni activities & Oxford Hotel Management graduates have access to the following services.
Assistance for job placement during and after completion of program.
Networking through regularly published alumni newsletter & social networks.
Students are forwarded the identity of senior groups through faculty members.
Inviting the recognized personalities of alumni and giving them chances to share experiences.
Value added program through international hotels.