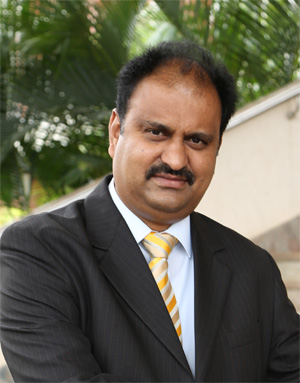 Life is precious but it never grown great until it is focused, dedicated and disciplined. Knowledge of our duties is more essential part of philosophy of life.

As it continues to develop and evolve, Children's Education Society(Regd) has its goals firmly focused at cultivating individuals who are creative and inventive, and have a sense of responsibility, dedication, patriotism, character and moral values.

The Oxford College of Nursing and Oxford College of Nursing Sciences have been emerged as the premier institutions in the country. Many of our institutions have achieved top position in the country. We have well qualified and dedicated teaching fraternity. Our mission is to develop competent students with good value systems capable enough to face challenges of the ever changing and competitive world.

The institutions are equipped with well-furnished classrooms, latest gadgets, teaching aids and laboratories (clinical and scientific) has to create a congenial and serene atmosphere for teaching and learning process.
The Oxford family consists of medical, engineering, dental, nursing, pharmacy, physiotherapy, management, computer education, life science, basic sciences, hotel management, law, journalism at degree, post graduate and doctoral level & schools upto +2/PUC which are complimentary to each other and designed to meet the latest global requirement. We give utmost care for students' welfare and keep them on toes to improve their knowledge through hard work, dedication and discipline to cater the needs of present challenging world. Safety and security of the students are the premier concern of our institutions.

As a responsible and committed Chairman of The Oxford Educational Institutions with enormous faith and confidence on behalf of the management, I assure the students and parents that we do justice in our endeavors by discharging our vision and mission without compromising to any lapses.

We believe "Wherever you go, no matter what the weather, always bring your own sunshine!" because at Oxford, we don't just teach… we make healthy and competent individuals out of students.