CLINICALS
The college has its own teaching multi-specialty hospital with 750 beds and offers services in specialties like General Medicine, TB & Chest diseases, Psychiatry, Dermatology, General Surgery, Orthopaedics, Ophthalmology, ENT, Obstetrics & Gynaecology. Round the clock services are available in laboratory, Radiology, Blood Bank, Pharmacy, Casualty and Ambulance services. Hospital is also having state-of the art laminar operation theatres, Intensive care units (ICU, ICCU, PICU/NICU) & labour rooms. Hospital is providing free registration, consultation, admission & food to all the inpatients. For Community Health Nursing field experience, the college is affiliated with the Primary Health Center, Begur, for urban field experience, and with Primary Health centre, Chandapura, for rural field experience.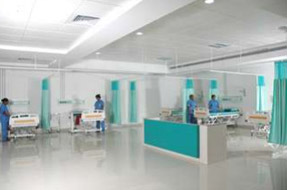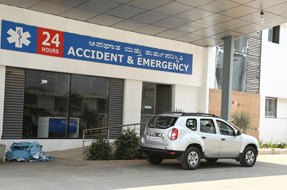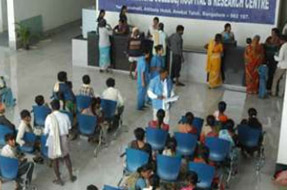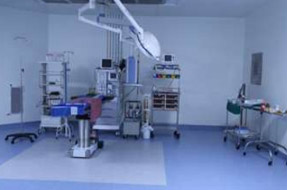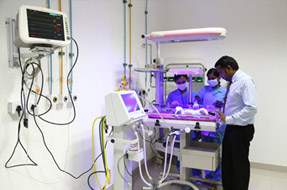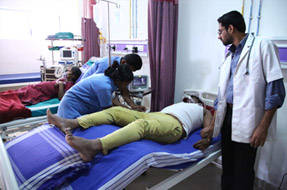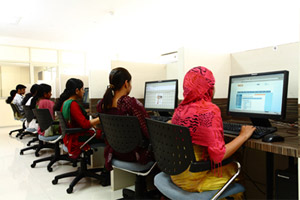 LABS
FUNDAMENTALS OF NURSING AND MEDICAL SURGICALNURSING
PAEDIATRIC NURSING
OBSTETRICS & GYNAECOLOGICAL NURSING
COMMUNITY HEALTH NURSING
NUTRITION LAB
AV AIDS LAB
COMPUTER LAB
LIBRARY
Nursing colleges have a well-equipped and a comprehensive library, which offers students with all the reference material, they require for an in-depth understanding of their specific subjects. The library also subscribes for National and International journals on the relevant subjects.Digital library facilities are also available.
We also have a central library in the Medical College with the latest Medical books which is utilized by our students and faculty.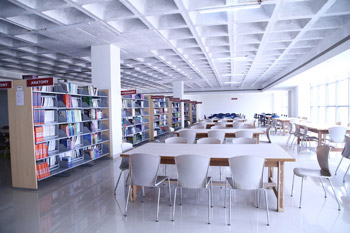 HOSTEL
There are separate hostels for boys and girls that are comfortable and reasonably priced.
BANK COUNTER
Bank of Baroda, a nationalized bank, has an extension counter in the campus for facilitating easy financial transactions for students and staffs.
TRANSPORT
A fleet of buses is at the disposal of the students and faculty for industrial site visits.