B.Sc. Computer Science - SMCs
It is a 3 year, 6 semester full time undergraduate degree course, affiliated to Bangalore University, Bangalore and recognized by Govt.of Karnataka.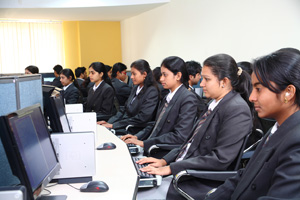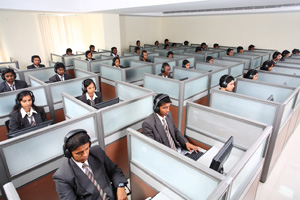 Specific Objectives of the course are:
To learn in detail Statistics and their application.
Operation Research, Mathematical modelling etc.
To learn advance mathematics, such as numerical analysis, calculus, linear programming, complex analysis.
To learn advanced Computer Science languages, different operating system.
Eligibility criteria
Should have cleared the Pre-University examination of Karnataka, Pre-University Board or an equivalent examination conducted by any other board/ Pre-University or 10+2, equivalent examination should have minimum 35% or pass marks aggregate in PCM.
Admission procedure
Admission to the course is decided by the marks obtained in the qualifying examination, followed by personal interview.
Syllabus and Examination procedure
As prescribed by the Bangalore University. The prospectus will give you detailed information.