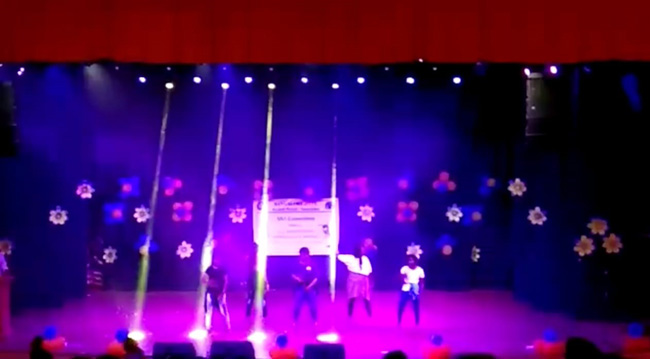 Education today is like a specimen in a science laboratory. It is being dissected and analysed.

It is presented under new labels, with new methodologies, new goals, new priorities. So far so good.

Such an important subject as education needs to be constantly refreshed and updated. But it is also
being exploited for political, sectarian and commercial purposes and in the process all but drained of its
purpose and possibilities.

This is what is unsettling for those who administer and lead educational institutions and those affected by them.
However, no purpose will be served by accepting defeat. We have to keep trying, go on pushing for the real goals
of education with or without help from society.

An all-round formation of heart and mind and body is that real aim we strive for. An ambience to facilitate
the development of talents and the learning of skills is our most pressing need. That something significant does
happen in our schools, only time will tell. But who will decide whether the student will profit by the chance'slife?
School enables him to grow into a well- rounded personality, ready to take life head on out in the wide
world and make a big contribution towards making this world a happier place? Can anybody else decide for him if he is to be

a first-rate citizen or a mediocre member of society? We can take proverbial horse to the water. We cannot make it drink!