facilities
---
Activity room for nursery and pre-primary classes: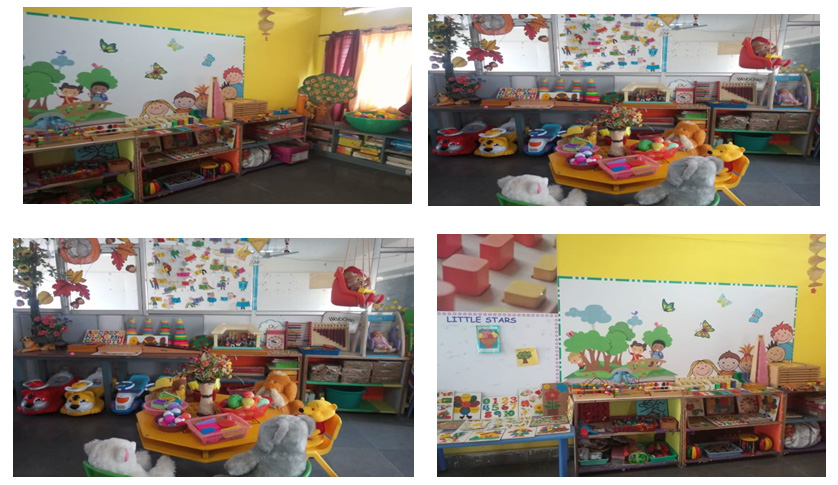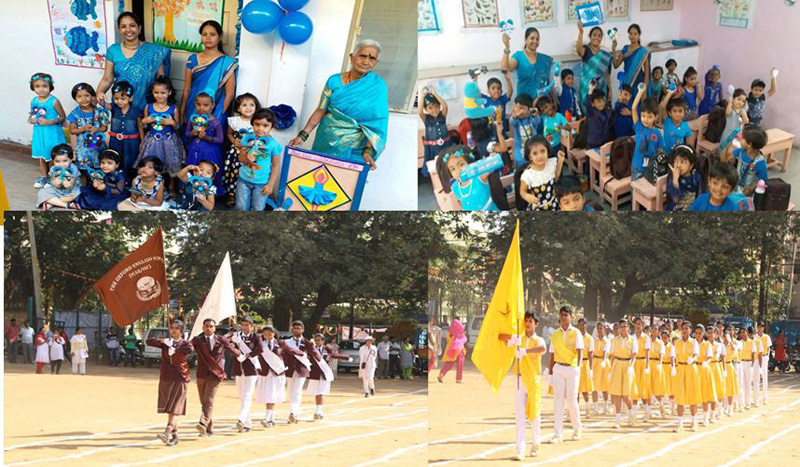 COMPUTER LAB
The power of information & technology in computer lab.

LIBRARY
Reading maketh a man' Library provides a essential purposeful venture for the students as a resource centre.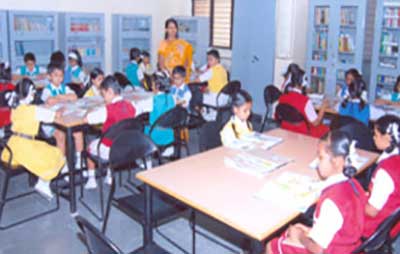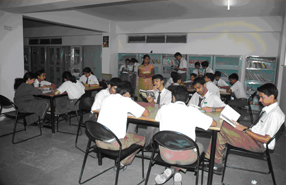 YOGA ROOM: A HEALTHY MIND IN A HEALTHY BODY. STUDENTS ARE TRAINED IN YOGA DURING SCHOOL HOURS
Deeper revelations through yoga for the mind body, and soul.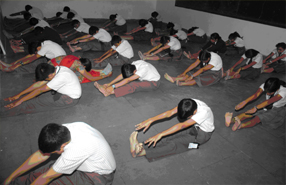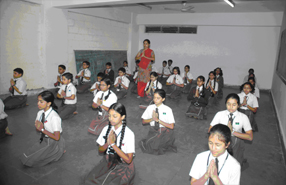 SCIENCE LAB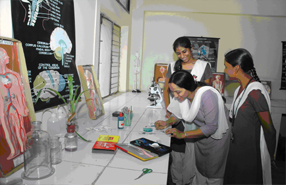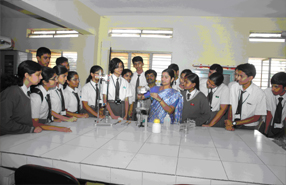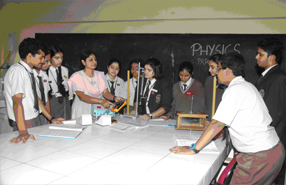 COUNSELLING ROOM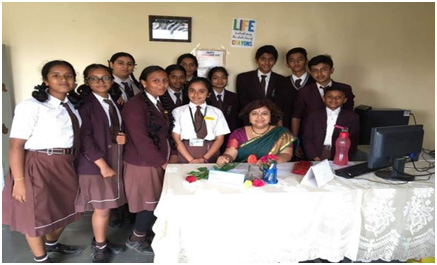 TRANSPORT
Excellent services with utmost care.