ACTIVITIES
---
In order to promote excellence in various activities apart from academics and for overall development of students, the school encourages students to participate in various Co-Curricular activities and have streamlined certain activities through the school.

Following is the list of few such activities:


NIE (newspaper in education) to promote reading skills.
Scouts and Guides, Cubs to promote patriotism and to develop leadership qualities.
Yoga for Physical and Mental wellbeing of the students.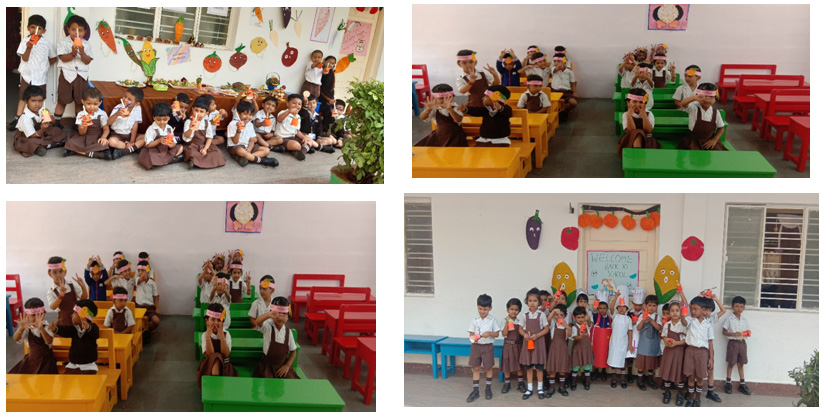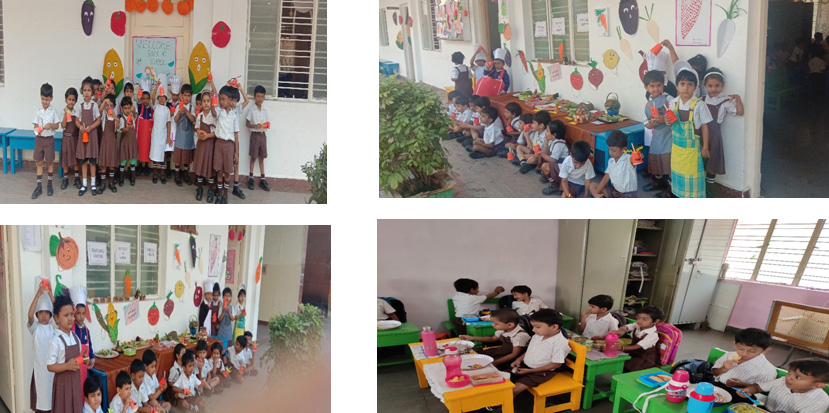 The Entire school students from Std I to Std X are grouped into the following four houses to promote healthy competition in Co-curricular activities.
1.Aquila
2. Cygnus
3. Orion
4. Pegasus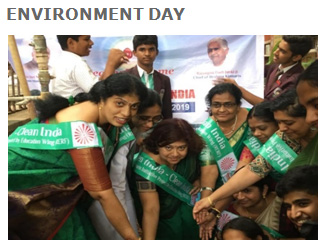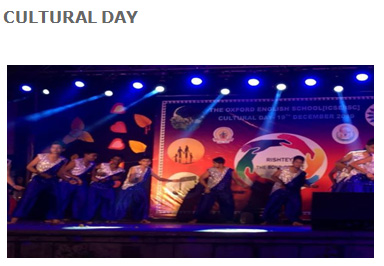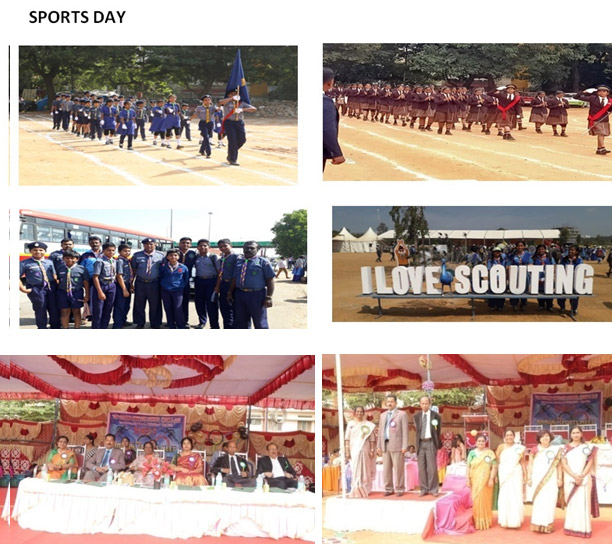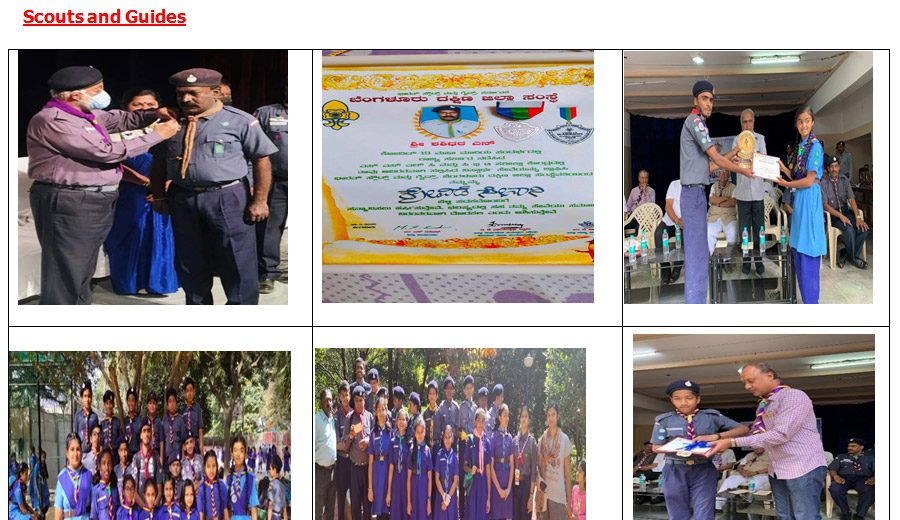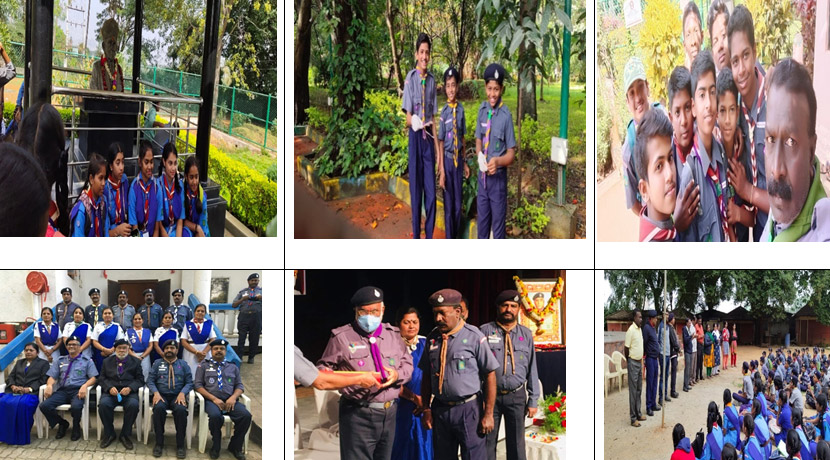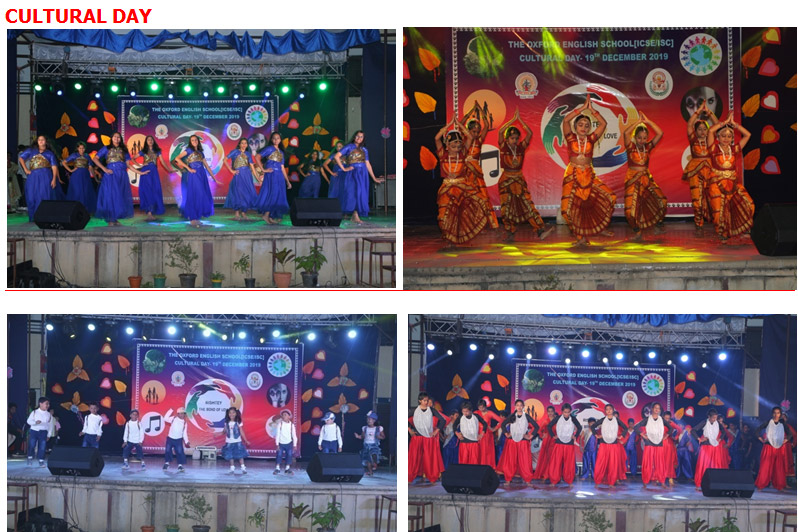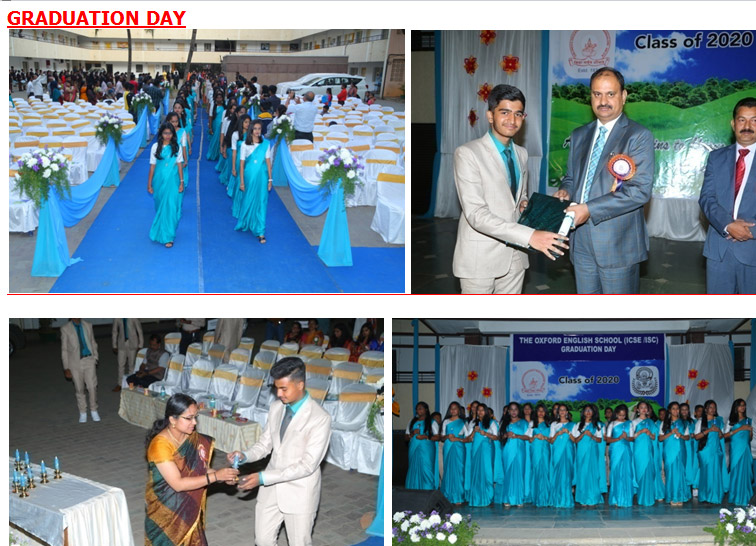 Parents are informed to co-operate by supporting their wards to take active part in all the activities organized by the school.

TRANSPORT – A number of school buses ply daily to various localities in the city. Parents are urged to make use of the School transport for the safety of their wards.