LIBRARY
Reading maketh a man' Library provides a essential purposeful venture for the students as a resource centre.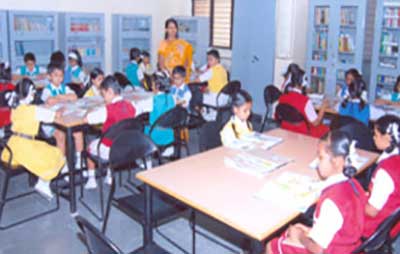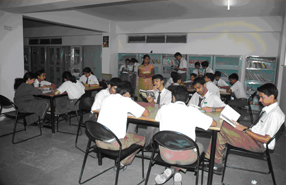 TRANSPORT
Excellent services with utmost care.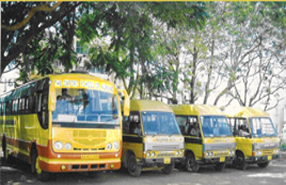 COMPUTER LAB
The power of information & technology in computer lab.
SCIENCE LAB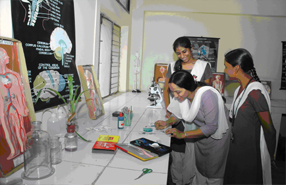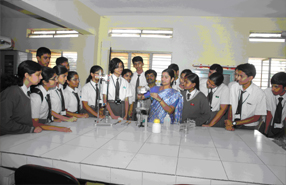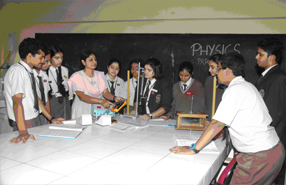 YOGA CLASS
Deeper revelations through yoga for the mind body, and soul.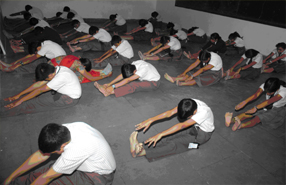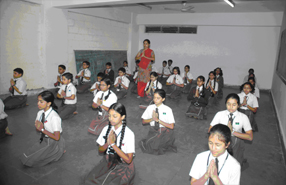 MULTIMEDIA IN CLASS ROOMS – SMART CLASS ROOM
The school ensures quality in education by providing digital boards for better learning in the ever changing information era.
NURSERY ACTIVITY ROOM
Creating an interesting environment to hone early learning skills & confidence building activities.



Introduced Online Education Database Software—named as "Pupilpod".