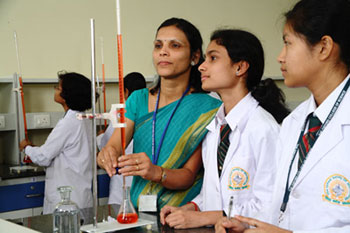 Mission:
We the oxfordians are known for quality and ethics; with this principle our mission is to produce excellent industry pharmacists with sound knowledge in both theoretical and practical for the development of new formulations for different newer dosage forms of existing and new therapeutic agents (drugs) for better patient compliance and best therapeutic effect.
Vision:
Establishing new opportunities by collaborating with industries at local, regional and national level for practical exposure to students and industry institution partnerships.
Producing excellent graduates and post graduates for academy and industry.
Develop and ensure optimal infrastructures to the requirements of current industry developments.