Courses Offered - Bachelor of Physiotherapy (BPT)
---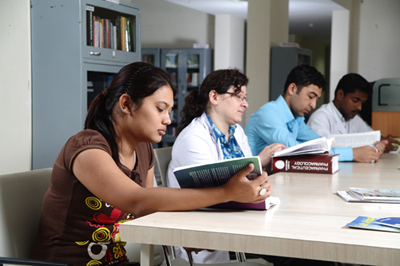 Duration of Course
The Duration of B.P.T is full time 4 1/2 years including 6 months of compulsory rotary internship.
ELIGIBILITY FOR ADMISSION
Pass in the Pre University examination conducted by the Karnataka Pre-University board or equivalent examination with English and Physics, Chemistry and Biology as optional subjects.
Candidates should have scored at least 40% of marks in aggregate in Physics Chemistry and Biology. For SC/ST candidate, the minimum marks for Admission 35% in the qualifying subjects.
Candidates should have completed 17 years of age as on 31st December of the year of admission.
Candidates shall produce a Medical Fitness Certificate from an authorized government medical officer.