Other Committee & Club
---
Sports Committee
INTRODUCTION
Sports committee consists of a group of sportive committee members, who will organize different sports activities along with annual sports meet. Within this committee there is room for your own creative and innovative  ideas for sports events. The most important task of this committee is to organise Annual Sports Meet, to connect students to different kind of sports they have never thought of and to promote them in a successful way!
WHAT DO I LEARN AS A COMMITTEE  MEMBER?
As a committee member, you learn how to organize different sports related activities throughout the year. You are responsible for promoting the events and taking care of additional tasks during the sports events. Furthermore you work with a group of members, so you gain experience in working in team as well.
AIM OF THE SPORTS COMMITTEE:
Students will be able to take part in various sports competitions and develop a leadership quality and improve their physical - well being.
FUNCTIONS OF SPORTS COMMITTEE
To create zeal among the students and faculty members towards sports.
To organise training, coaching and education in sports for everybody so that they can learn to keep themselves physically fit.
To enhance the interest of participants in  the field of sports.
To achieve the goals we plan to organise various competitions in the following sports: football, cricket, basketball, volleyball, table tennis, badminton, chess etc.
To promote every individuals health, physical well being as well as the acquisition of physical skill among the students.
The committee aspires to inculcate qualities such as sportsmanship, team spirit and bonding.
It is designed to serve the interest of the students community in competitive sports and other recreational activities i.e. both indoor and outdoor.
RESPONSIBILITIES OF THE SPORTS COMMITTEE:
The committee shall promote sports activities by motivating students and members of faculty.
Promoting team spirit by making healthy competition.
To organise regular sports events in order to train students for state and national level competition.
To organise training, coaching and education in sports for everybody so that they can learn to keep themselves physically fit.
To make sure smooth conduct of sports event in the college.
To prepare sports calender and an action plan to implement the same.
To maintain record of sports and games events attended  by students within the college, university and outside of the region/ state.
Proper maintenance of sports accessories.
To provide necessary infrastructure for the sports.
To take up the responsibility of preparing the budget estimate requirement of infrastructure equipment, maintaining the equipment and play fields.
Selection of teams to represent the college in inter college tournament and also the intramural tournaments.
2022 sports event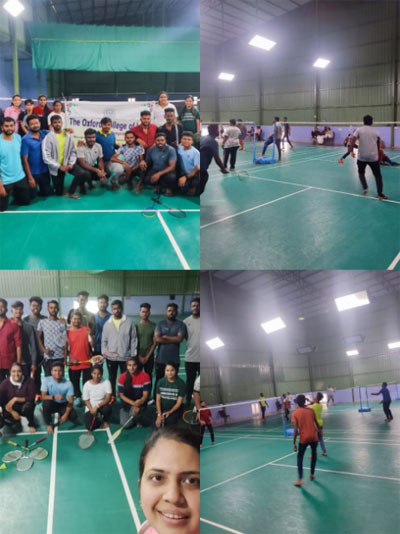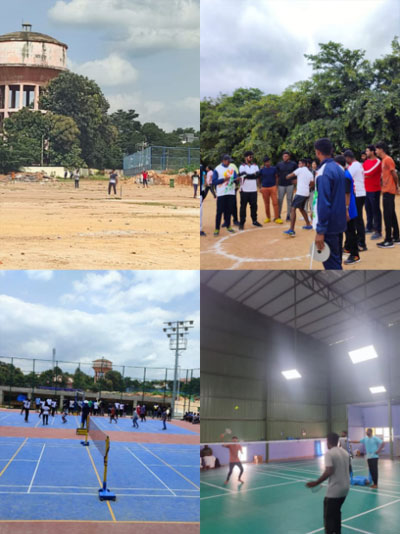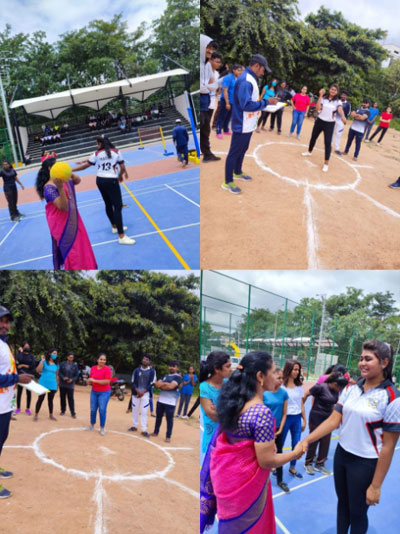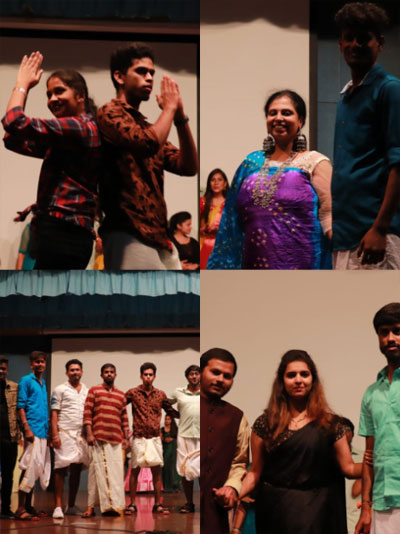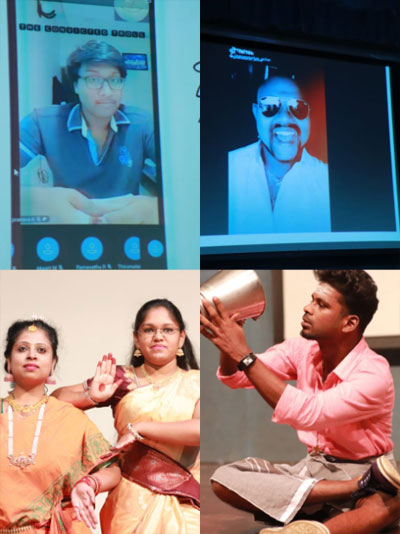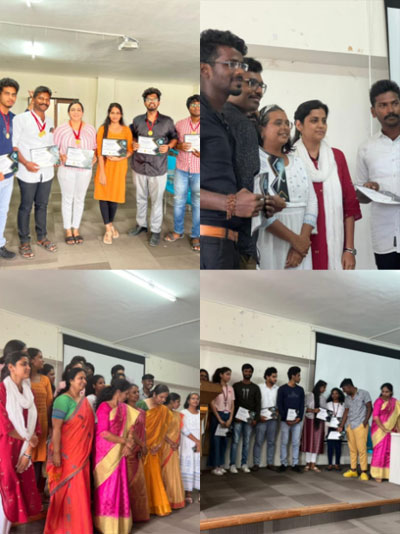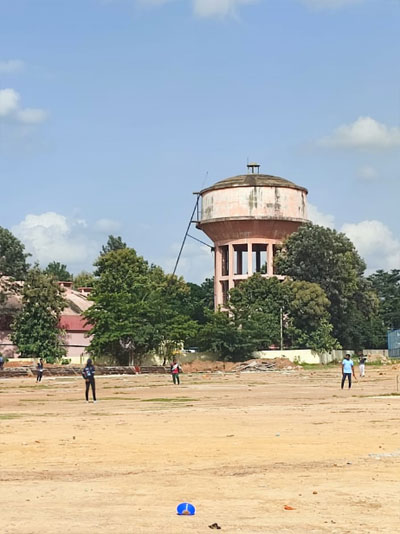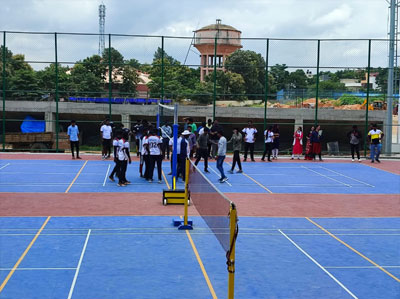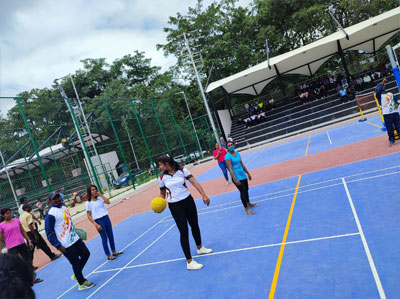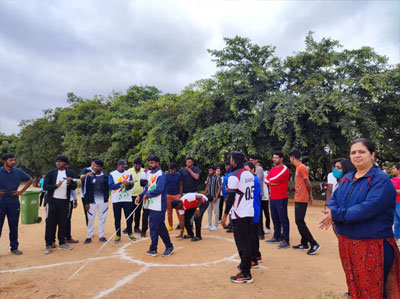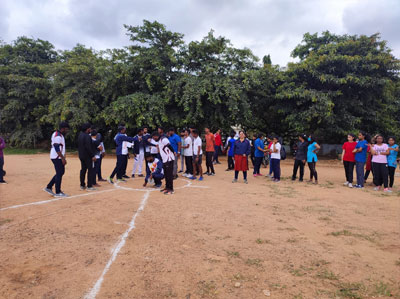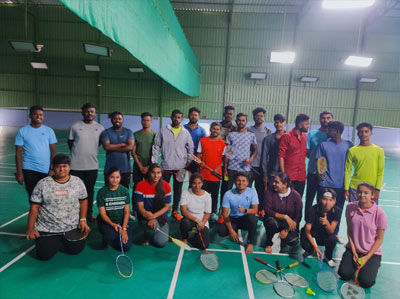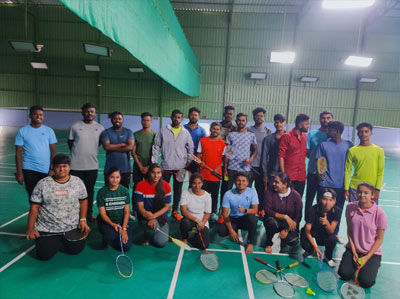 Boys Volleyball tournament 2023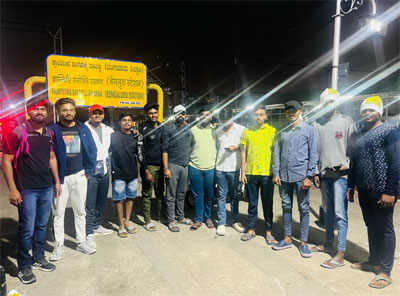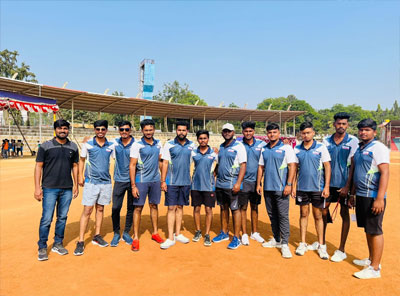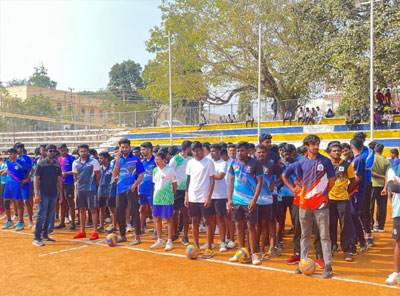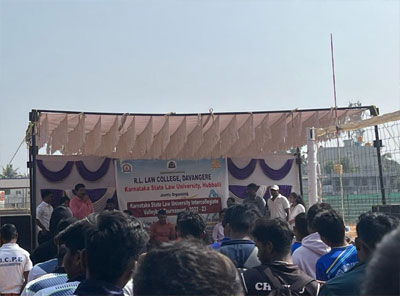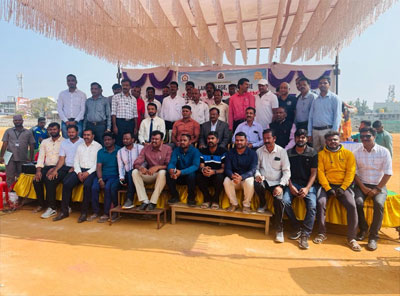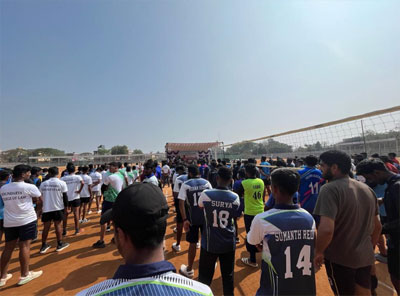 Girls Throwball 2022