Activities
Library
Each Institution has a well equipped and a comprehensive library, which offers students with all the reference material, they require for an in-depth understanding of their specific subjects. The library also subscribes for journals on the relevant subjects.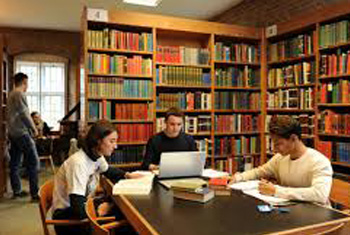 Hostel
There are separate hostels for boys and girls that are comfortable and reasonably priced.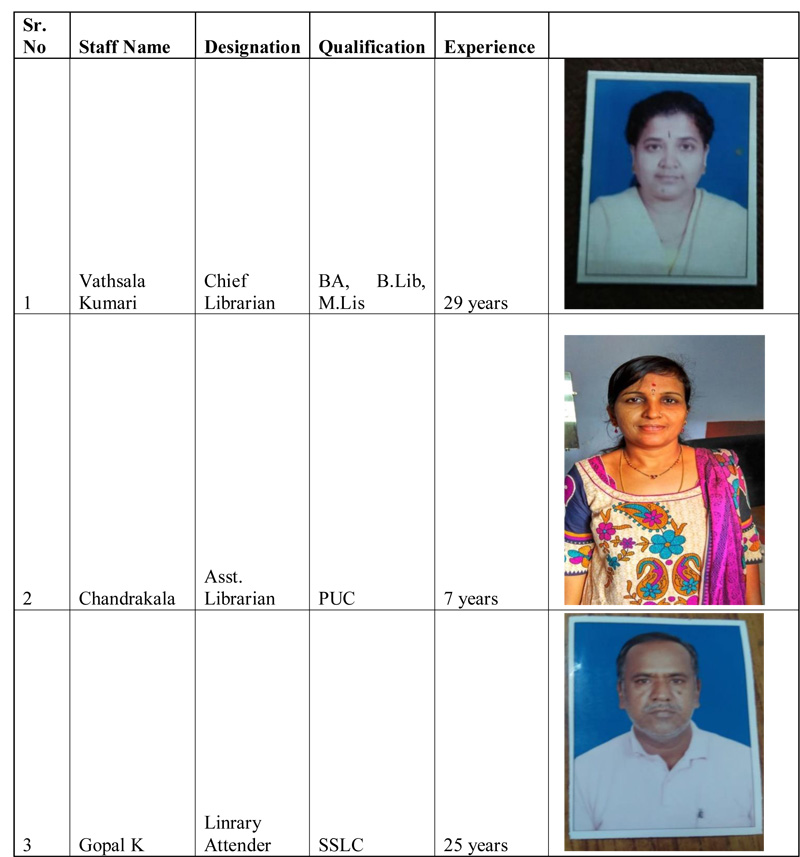 Bank Counter
Vijaya Bank, a nationalized bank, has an extension counter in the campus for facilitating easy financial transactions.

Transport
A fleet of buses is at the disposal of the students and faculty for industrial site visits.

These facilities are extended to the students. An exclusive trained teacher is employed for sports and co-curricular activities in order to develop students personality Physically, Mentally and Culturally. During declared holidays the students are given Railway fare concession and Air Fare Concession to their home town and back

The Oxford Institutions has a centralized Placement cell which caters to the needs of students including polytechnic. Campus interviews are arranged for selection of students by reputed firms. The students after passing Diploma can join B.E. Degree Course. They are admitted to the third Semester.

The Oxford has an Alumni Association and its members are holding senior positions in Industry and other Government organizations. The old students who have not become members till date are requested to contact the Principal, The Oxford Polytechnic with Bio - Data, etc.

A caution Deposit prescribed by the management is required to be paid at the time of admission. This deposit is intended to compensate for damage or loss to the institution's property by the student. The amount shall be refunded after deductions, if any, at the time of issue of the Diploma Certificate to the student.