Science and Humanities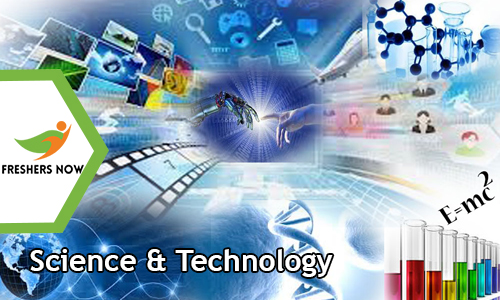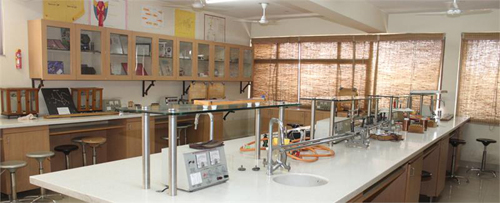 I warm welcome you to the department of Science and Humanities and take you to introduce it. The department has highly experienced dedicated faculties and well equipped laboratories. The department produced consistently good academic results

The Science Department is reputed for its knowledgeable, hardworking and caring faculty members as well as enthusiastic, intelligent and disciplined students. science Department is well known for presenting consistently good academic results and excelling in co- curricular as well as extra-curricular activities.
Smt. Pavithra B G
Head of Department
Ph. No : 9141821190

About The Department.
Department of Science deals with first year students of all engineering branches. All first year students study these basic core subjects in first two semesters. They study Applied Science theory, Applied Science Lab and English in either first or second semester, but Engineering Mathematics in both the semesters.

Science department is having highly experienced and dedicated staff members. Science lab is well equipped with modern facilities to conduct all the experiments mentioned in syllabus. All required study materials for exams are provided to all the students by their respective faculty members.

Department also has a good collection of reference text books for all subjects in library.

Students are blessed to have good guidance of our all staff members all the time.
STAFF DETAILS
| | | | | | |
| --- | --- | --- | --- | --- | --- |
| Sr. No. | Staff Name | Designation | Qualification | Experience | |
| 1 | SUDHA NAGENDRA | Senior Lecturer | MSc. | 34 Years | |
| 2 | SANDHYA L | Senior Lecturer | MSc | 17 Years | |
| 3 | PAVITHRA BG | HOD | MSc,BEd | 10 Years | |
| 4 | VANITHA HR | Lecturer | MSc,BEd | 8 Years | |
| 5 | SHILPA S | Lecturer | MA | 7 years | |
| 6 | ASHA AL | Lecturer | MSc | 3 years | |
| 7 | LAKSHMI L | Lab Attender | - | 31 Years | |
CONTACT US
| | | |
| --- | --- | --- |
| | Ph. NO & Mail ID | Address |
| | | DEPARTMENT OF SCIENCE AND HUMANITIES |
| PAVITHRA B G | Phone No. : 9141821190 | THE OXFORD POLYTECHNIC |
| HEAD OF THE DEPARTMENT | | C.A. Site No. 40, 1st Phase, J.P. Nagar, |
| SCIENCE & HUMANITIES. | | Bangalore - 560 078, KARNATAKA, INDIA |