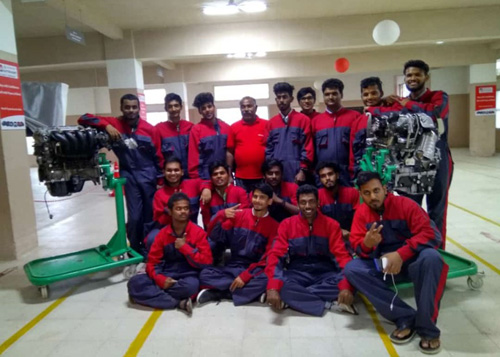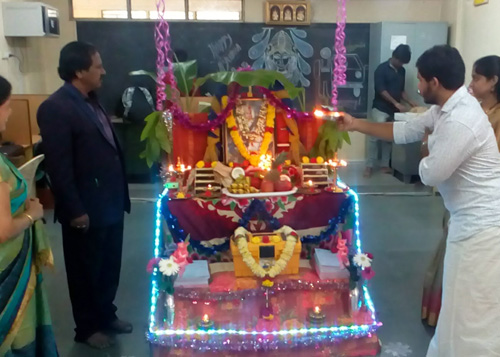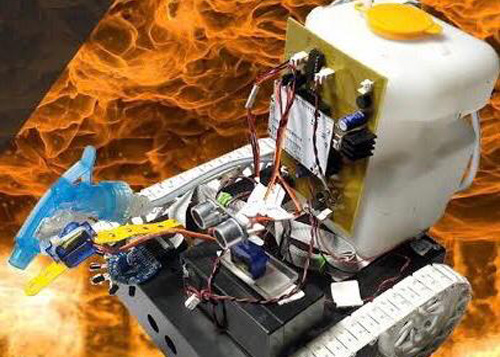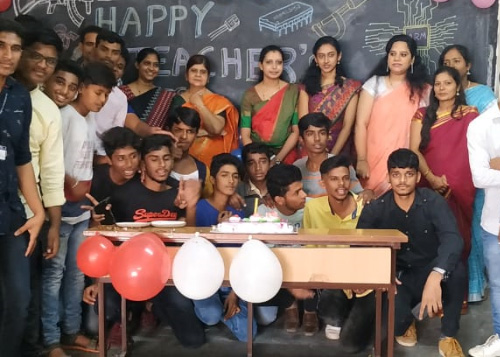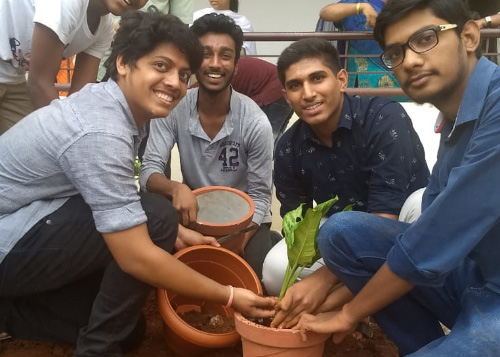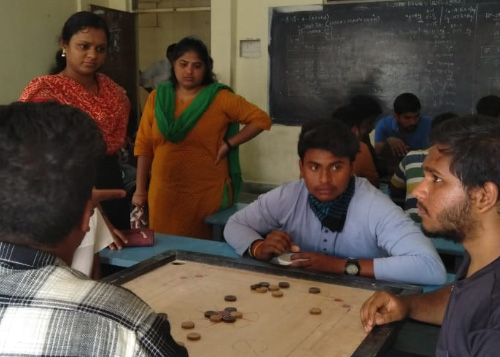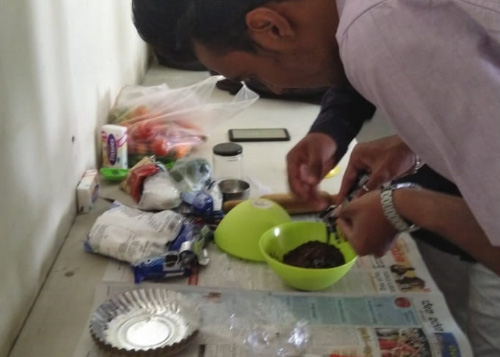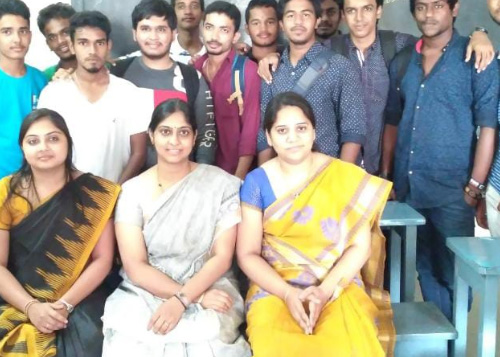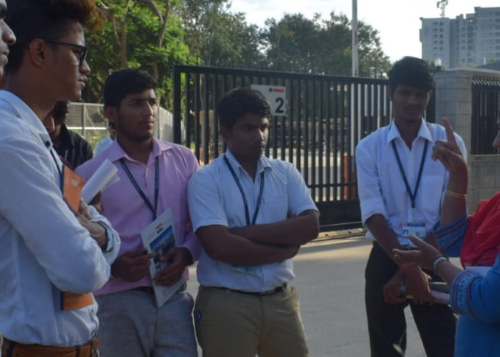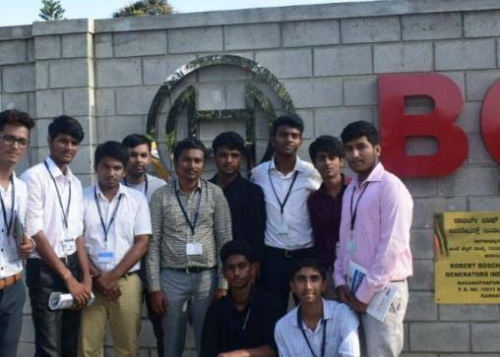 It gives me an immense pleasure to introduce our department .We are a newly established branch that was initiated in the year 2009 and ever since then there is a continuous progress till date. The students in this department are exposed to all areas of core competencies like mechanical, electronics, computers, and the latest techniques of robotics and automation. We are a team of experienced faculties working towards the professional and behavioural growth of our students throughout their course to enable them to be accountable for their future.
Smt.H.K.Ranjitha
Head of Department
Phone No. : 9880689701
Mail ID : ranjithahk@gmail.com
About The Department.
Since its inception in 2009 the Department of Mechatronics Engineering (MC) is committed to provide a supportive, confident and challenging environment for teaching and learning the skills for the students. The department has an intake of 60 students under the approval by the technical education board.

The department includes well trained and experienced faculties, organised laboratories, training based sessions to enable continuity in learning.
Vision
To produce creative, innovative, dynamic, and ethical technologists who can lead in the ever-changing world of Mechatronics engineering
Mission
Offer a well-balanced programme of instruction, practical experience, opportunities for overall personality development and an environment conducive for self directed and lifelong learning through the technical knowledge and the practical know how experience that our students have learnt.

Available Labs & other facilities
computer lab/c programming lab/interfacing lab/microcontroller lab
Electro pneumatic lab
Digital electronics lab/Analog electronics lab/Plc lab
CNC and Robotic lab/Python programming lab
Infrastructure

computer lab-The department provides high end infrastructure. The lab is equipped with Oracle server and along with 20 highly configured Intel I3 processor (2GB RAM, 500 GB hard disk).
Electro pneumatic lab-This lab is equipped with the latest electro pneumatic kits from janatics that is students friendly and at the same time provides them with the understanding of pneumatics and its applications.
Digital and Analog lab-This lab has well equipped kits and electronic components that makes our students to perform all experiments with ease and grace.
CNC and Robotics lab-This lab has the components where the students can try hands on with the designing and simulation of various mechanical processes on computers nad can also built robots using the basic trainer kits. A fun to experiment and explore........
STAFF DETAILS
| | | | | | |
| --- | --- | --- | --- | --- | --- |
| Sr. No. | Staff Name | Designation | Qualification | Experience | |
| 1 | RANJITHA.H.K | HOD | BE. | 14 Years | |
| 2 | KAVYA.M.B | Lecturer | BE,M.TECH | 5Years | |
| 3 | ASHA.M.R | Lecturer | BE | 5 Years | |
| 4 | VINAY KUMAR K V | Lecturer | BE | 2 Yrs | |
MECHATRONICS ENGINEERNING - PLACEMENTS.
The Oxford Polytechnic has an elite placement division to facilitate the placements for all students.
The Placement Division also supports training in CV Writing, Aptitude Assessment, Mock interviews, Group Discussion ,Online tests,etc.,
The Placement division works with Corporates to learn about the recent requirements so as to work for the overall development of Students as per industry pre requisites.
DEPARTMENT OF MECHATRONICS ENGINEERING

PLACEMENT STATISTICS
| | |
| --- | --- |
| Academic Year | No of Students Placed |
| 2015-16 | 16 |
| 2016-17 | 04 |
| 2017-18 | 06 |
| 2018-19 | 10 |
| 2019-20 | 01 (Placement in Progress….) |
DEPARTMENT OF MECHATRONICS ENGINEERING –
PLACEMENT COORDINATORS:
ASHA.M.R, Lecturer
KAVYA.M.B,Lecturer